Top Flite DC-3 Kit Partially built with engines, retracts, and lots of other accessories
Posted 3 weeks ago by charleshaseltine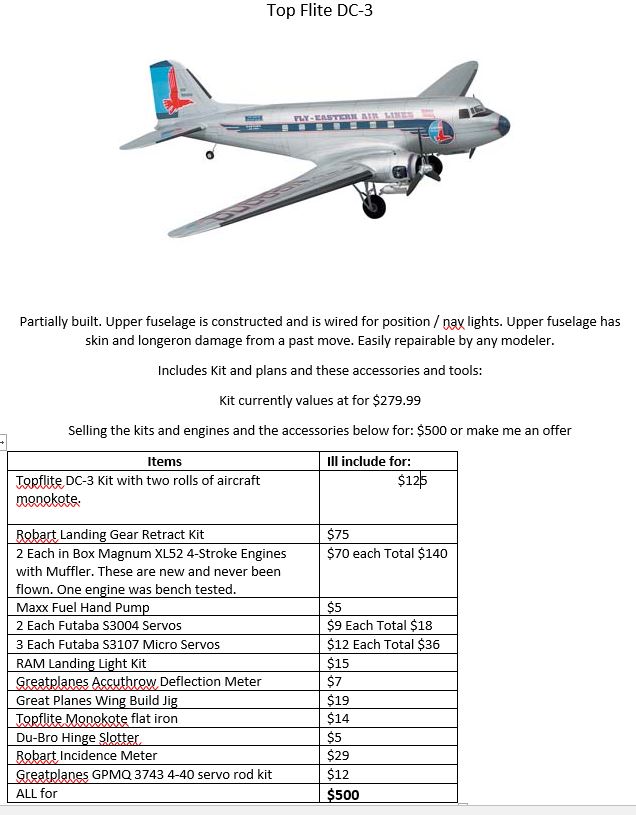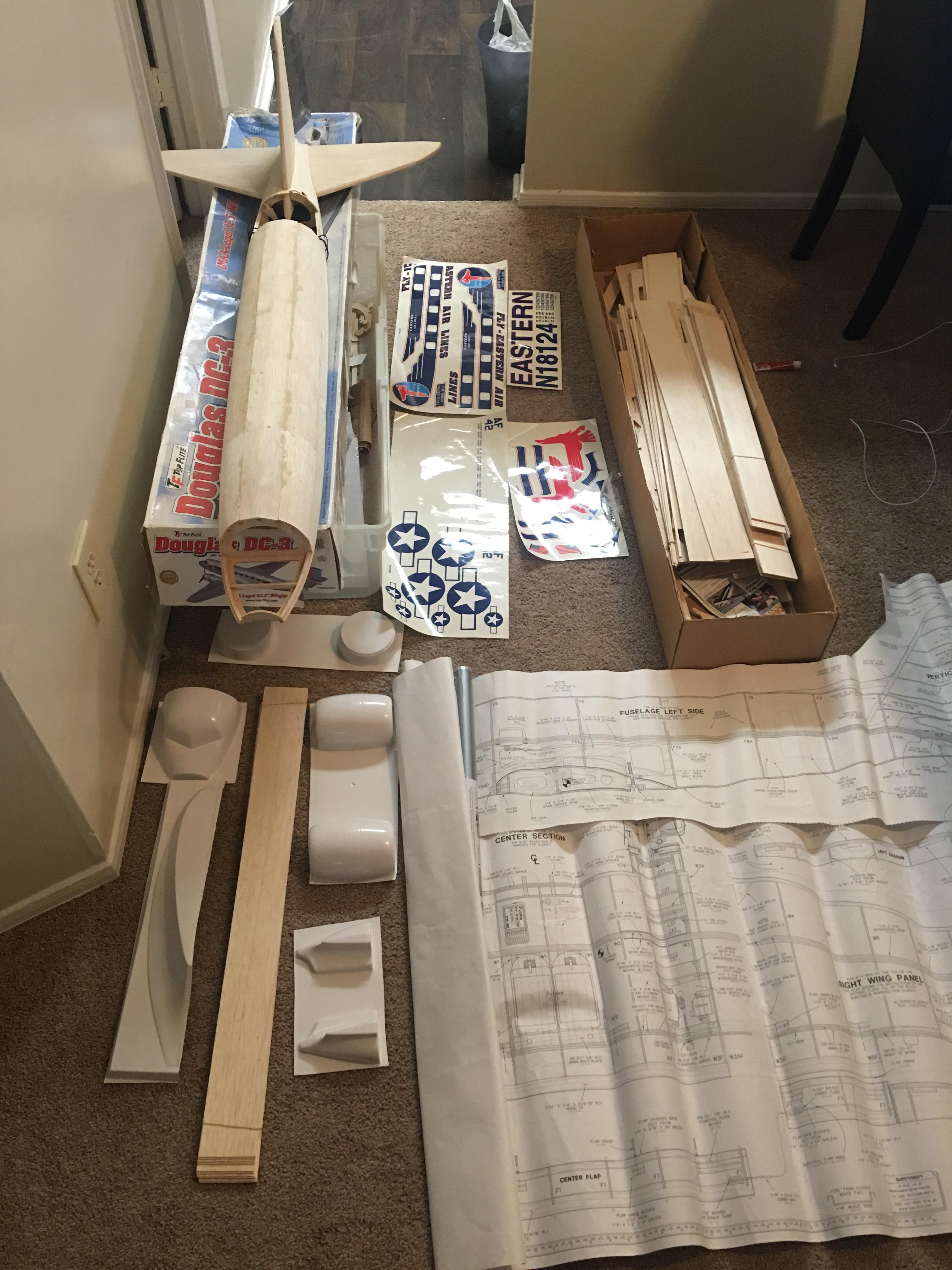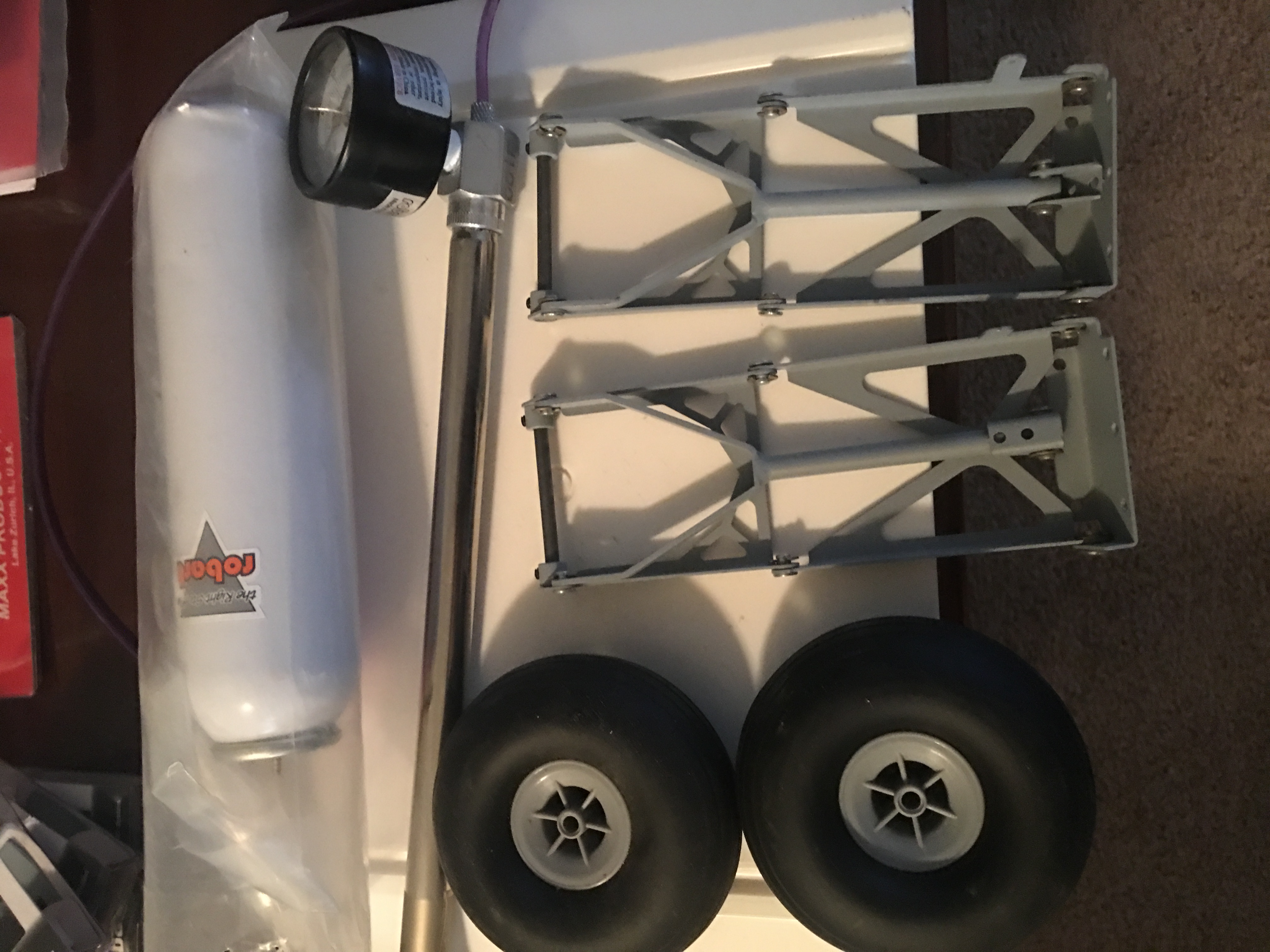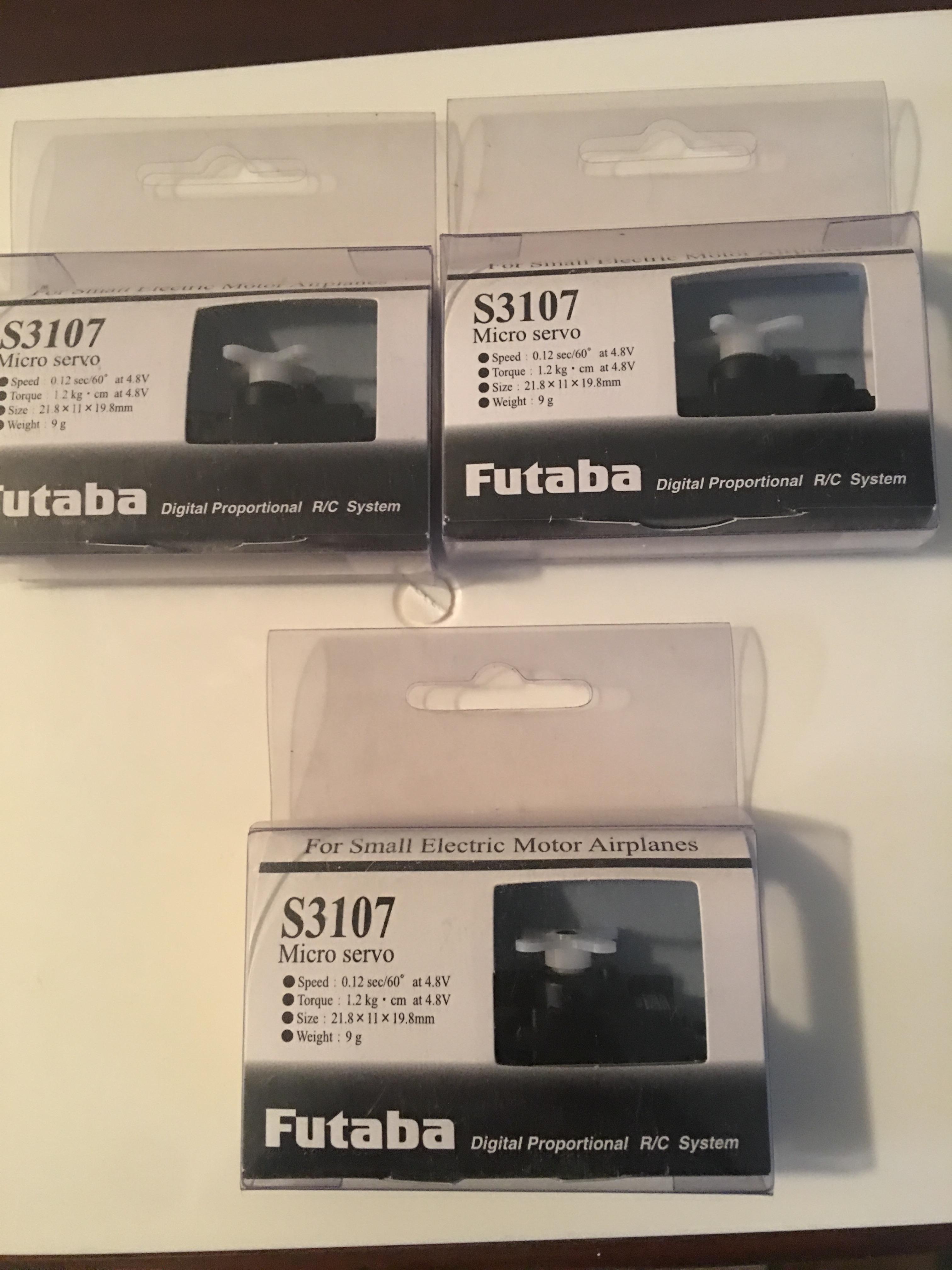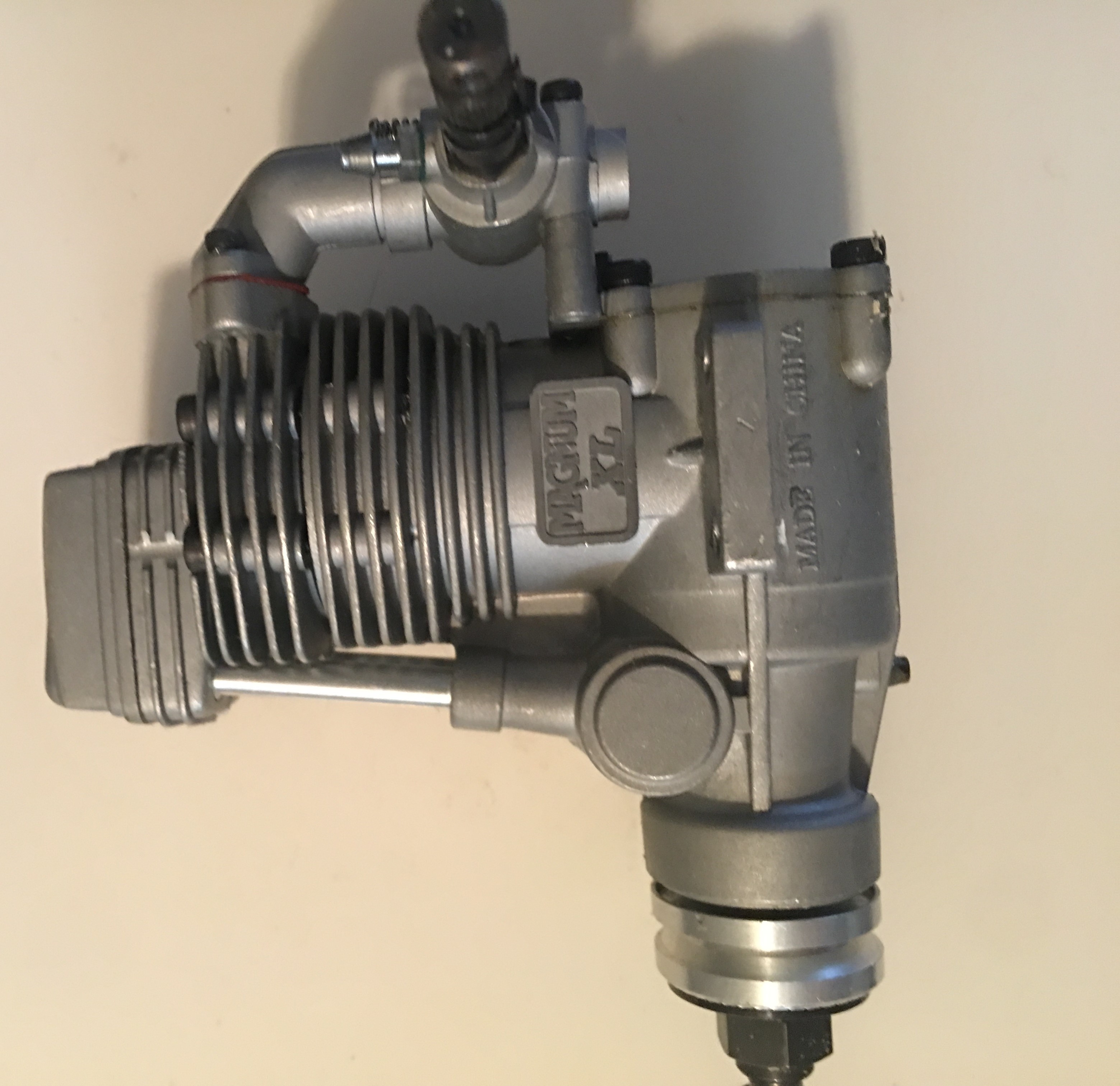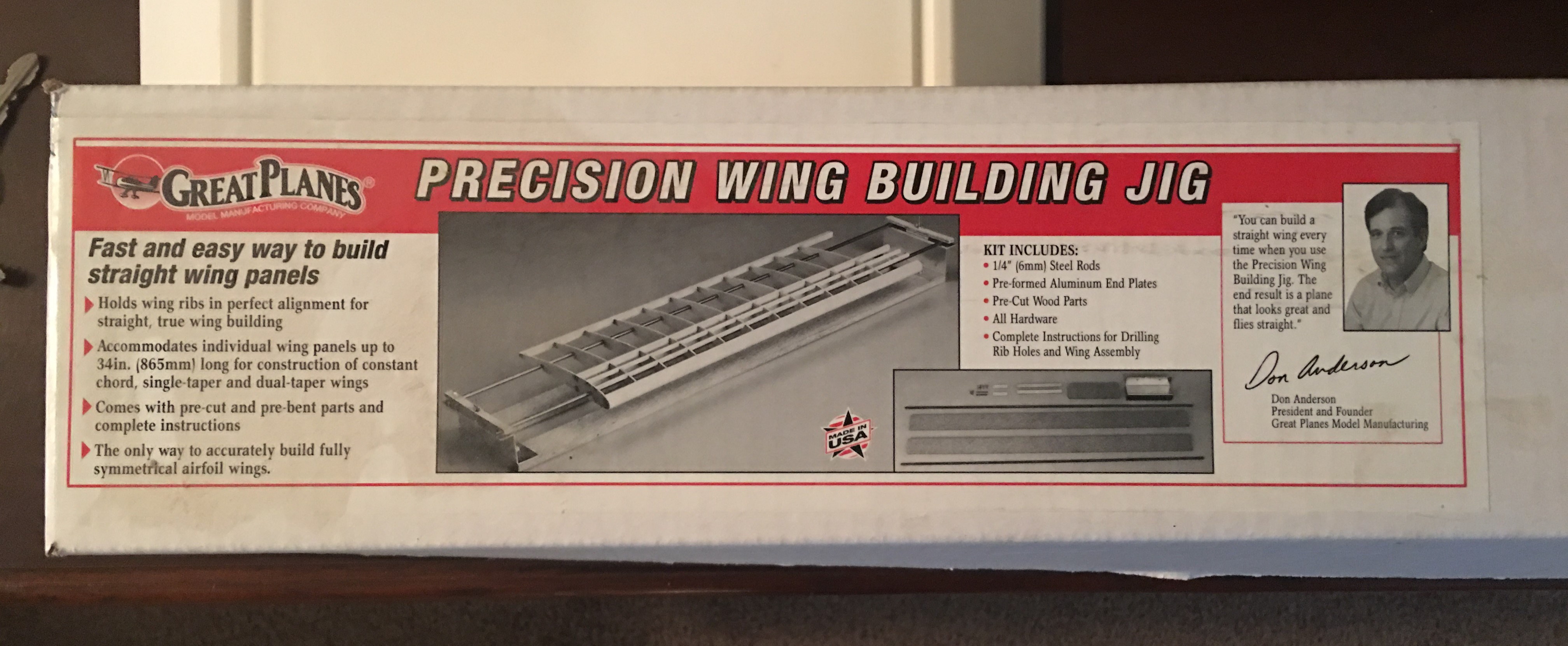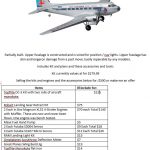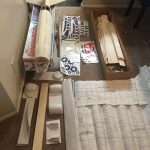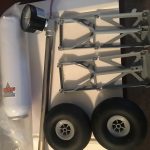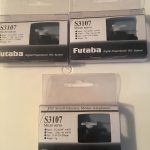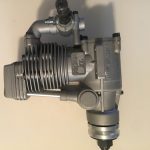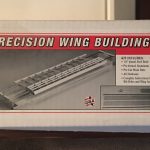 Partially built. Upper fuselage is constructed and is wired for position / nav lights. Upper fuselage has skin and longeron damage from a past move. Easily repairable by any modeler.
Includes Kit and plans and these accessories and tools:
Kit currently values at for $279.99
Selling the kits and engines and the accessories below for: $600 or make me an offer.
| | |
| --- | --- |
| Items | Ill include for: |
| Topflite DC-3 Kit with two rolls of aircraft monokote. | $175 |
| Robart Landing Gear Retract Kit. new | $95 |
| 2 Each in Box Magnum XL52 4-Stroke Engines with Muffler. These are new and never been flown. One engine was bench tested. | $80 each Total $160 |
| Maxx Fuel Hand Pump new | $5 |
| 2 Each Futaba S3004 Servos still in box | $9 Each Total $18 |
| 3 Each Futaba S3107 Micro Servos still in box | $12 Each Total $36 |
| RAM Landing Light Kit new | $15 |
| Greatplanes Accuthrow Deflection Meter new | $7 |
| Great Planes Wing Build Jig new in box | $29 |
| Topflite Monokote flat iron new | $14 |
| Du-Bro Hinge Slotter still in box | $5 |
| Robart Incidence Meter new | $29 |
| Greatplanes GPMQ 3743 4-40 servo rod kit new | $12 |
| ALL for | $600 or your offer |
Chuck Haseltine 931-306-2385
Email Address

:

charles.haseltine@gmx.com

Phone

:

931-306-2385